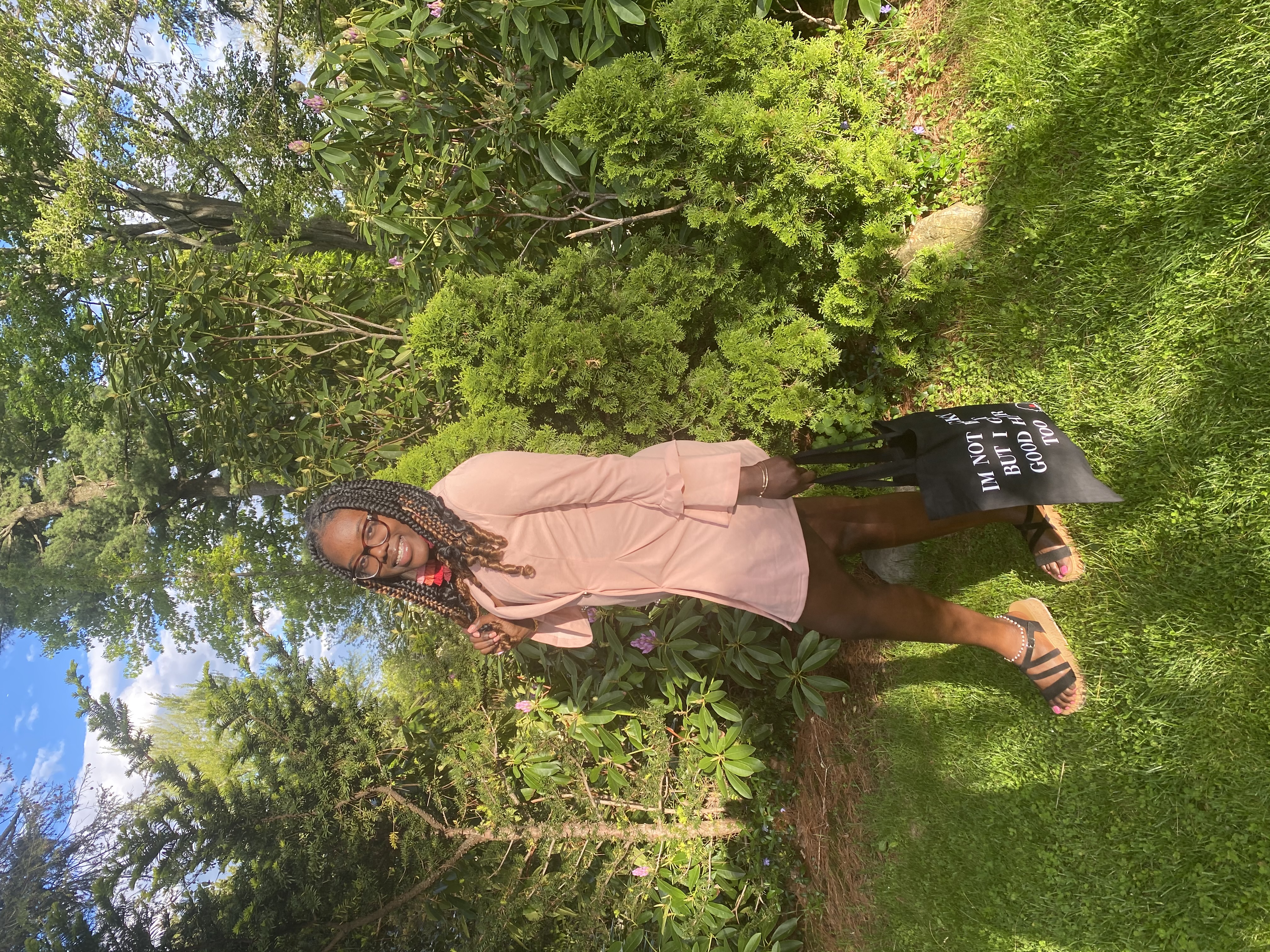 Owner and Hairstylist, Tyler Anderson.
BTS of TTA's photoshoot.


MEET THE FOUNDER AND HAIRSTYLIST
Hey kings and queens! Welcome to The Tee Affect. My name is Tyler Anderson, Founder and Hair Stylist of TTA and it is a pleasure to tell you a little bit about me. I am a 22 years old aspiring entrepreneur who's making it happen by the grace of God. I just received my Bachelors of Science in Business Management and plan to obtain my MBA in 2023. I consider myself a student leader, natural inspo, dancer, believer, lover of Christ, traveler and a huge foodie. I come from a Barbadian mother and a Jamaican father. With the background of both beautiful countries, I am well rounded, well respected, well cultured and most importantly well aware of our birthgiven beauty in it's most natural state. That's why I created The Tee Affect. To allow men and women to see and flaunt their natural beauty accordingly. As you learn more about my brand and I, I hope you enjoy the TTA experience as much as I enjoyed creating it for you, thank you in advance.
With love, Tyler Anderson.